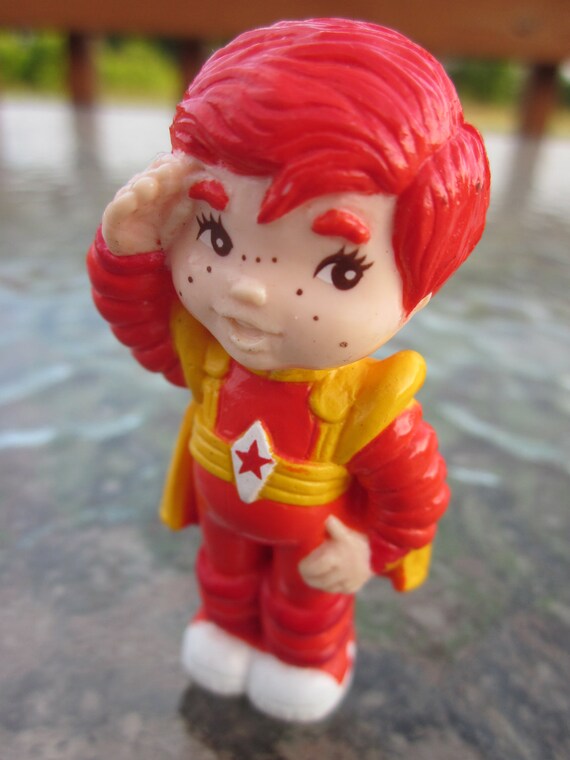 My month with Red ends with me literally bleeding. It doesn't get much redder than that, does it?
Murky and Lurky are a great deal further back than they were at the beginning of September. I was inspired to use an old trick – replacing anxiety I didn't know how to handle with anxiety that I did know how to handle. It worked quite well, all things considered.
This did feel very much like a Firebird month. I've spent several weeks now tentatively working with the Laetha, a god of the Otherfaith, but we've come to the mutual decision that I have too much on my plate to give him what he would want from me right now. I hope to come back to that when I am a little less overwhelmed.
A major project got a rebirth this month as I received some wonderful inspiration and it is now going in a different direction. I got some writing done. Health issues
My breakthroughs this month are tied to that creative project – some aspects of my understanding of Mara clicked into place, and along with that, I was inspired to approach a project for her from an entirely new direction. I'm still dealing with health issues as well as Murky and Lurky, but I feel like I can see the light on the horizon.
I'll have my initial thoughts on Orange tomorrow.